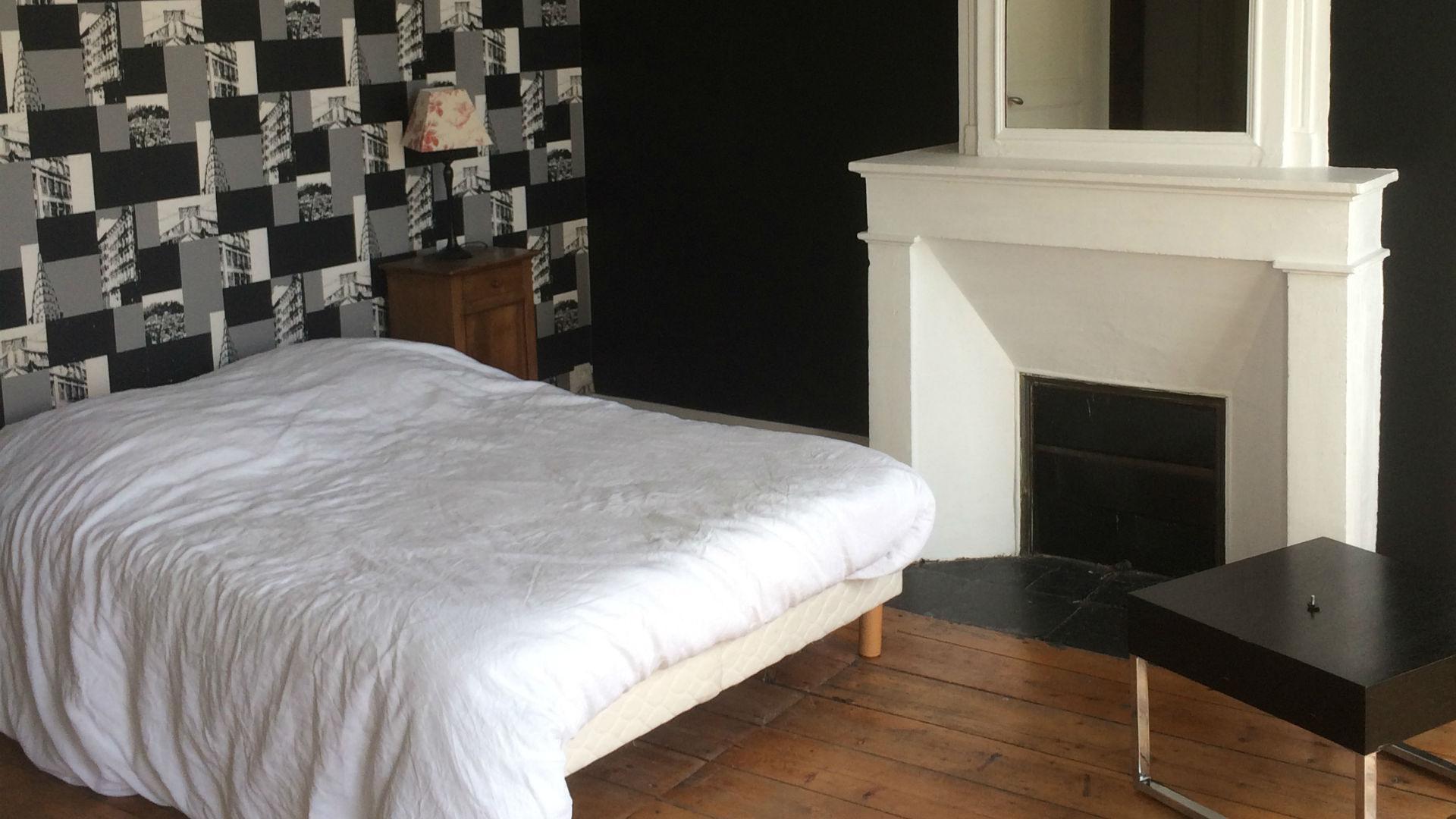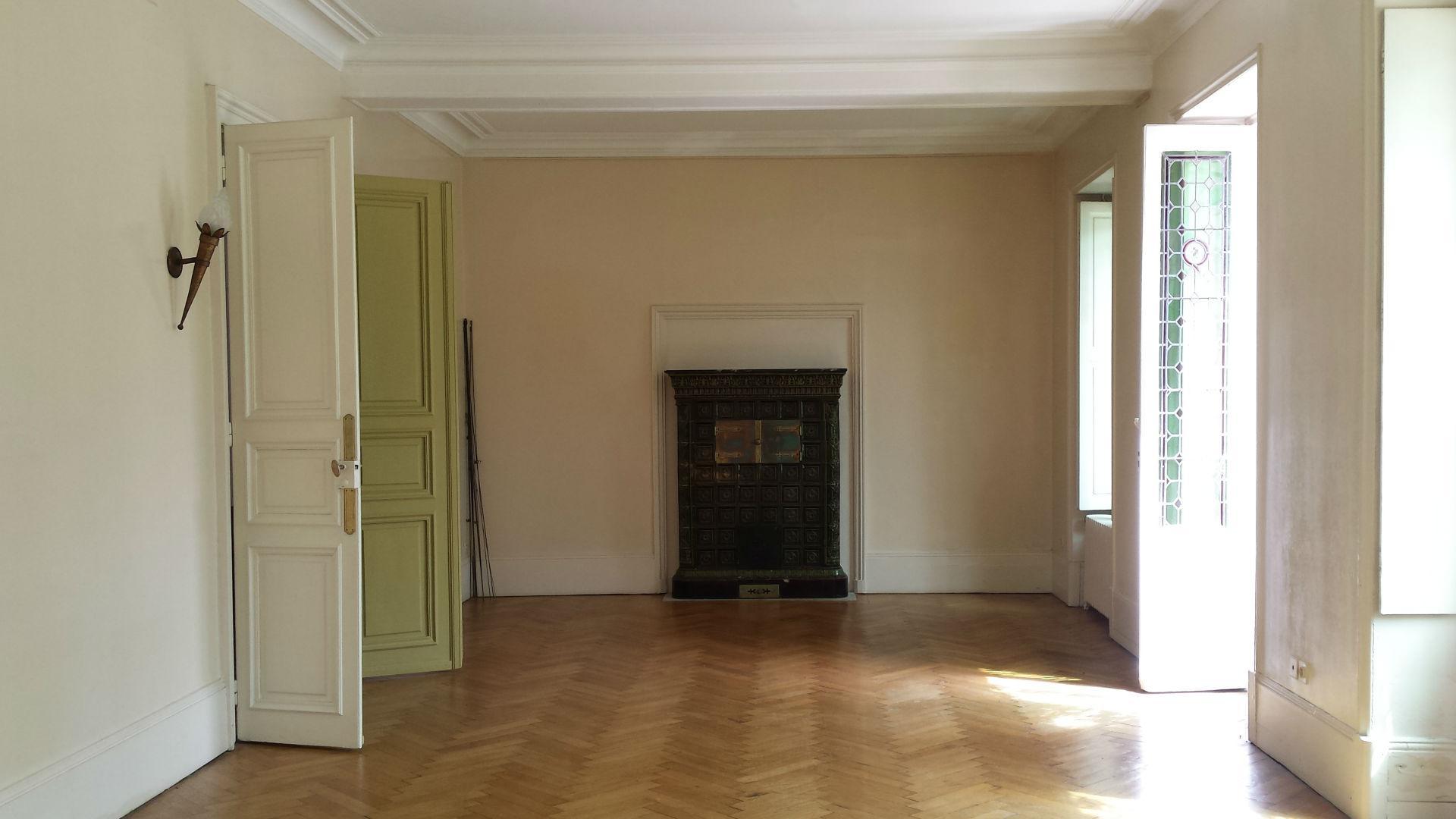 L'ESPRIT DU 8 IN ROCHEFORT
A unique setting facing the Royal Rope Works in Rochefort-sur-Mer
With fifteen or so years' experience running a guest house in a pretty Normandy village, we fancied going back to the town. Spellbound by the local architecture, history and sunshine in Rochefort-sur-Mer, we set out to look for a home for our family as well as somewhere to set up our new chambres dhôtes business. We fell completely in love with this 1830's mansion located in the historic heart of Rochefort that served for numerous years as « sous-préfecture » - local government offices - for the county of Charente Maritime. The setting is as exceptional as the building itself with its original building materials of the time including parquet flooring, ceiling mouldings, fireplaces and perfectly preserved stained glass windows. As for the entrance hall, you will find mosaic flooring called granito signed by an Italian artist. We found the place ideal for sharing our passion for old buildings, antique furniture and vintage cars as well as for introducing you to this beautiful part of the country – one of the sunniest areas in France. Located in a unique setting right in the town centre you can relax by the pool in our large garden. You can also escape to the countryside a mere stone's throw away from the house for long walks along the banks of the Charente river and visit the neighbouring bird sanctuaries.
When you stay with us, you are only a short walk away from the historic monuments of Rochefort (known as Versailles-on-Sea) : the Arsenal, the Royal Rope Works, the tall ship « l'Hermione », Colbert Square, the museums, the transporter bridge not to mention the numerous local restaurants.
We would be delighted to share our favourite addresses and personal soft spots in Rochefort with you - all within a short distance of the Esprit du 8 such as Fort Boyard and l'Ile d'Aix which can both be reached by boat from the house along the banks of the river Charente, L'Ile d'Oléron, Marennes and Royan to the South and the beaches In Fouras and Châtelaillon Plage, La Rochelle and l'Ile de Ré to the North.
For nature lovers, local bird sanctuaries can be visited on foot or by bicycle and the Marennes oyster beds are very close by for those who prefer a more savoury excursion...